Gloucestershire Orthopaedics brings together the expertise of experienced UK qualified and trained fee-assured orthopaedic surgeons and modern, fully-equipped private hospitals in Cheltenham and Gloucester. By operating in 2 private hospitals and consulting in additional 2 Trust Hospitals we are able to provide a unique first-class private service at a time and place that is convenient for you.
MR WILL MASON MA, MB BChir, MSc, FRCS (Tr & Orth)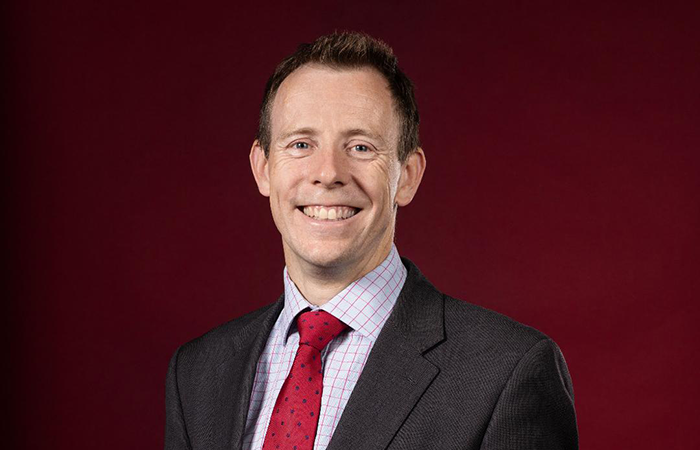 Will Mason is a Consultant Orthopaedic Surgeon in Gloucestershire who specialises in treating disorders of the hand, wrist and elbow.
He qualified from Cambridge University in 1996 and undertook his basic surgical […]
MR NOEL PETER BMedSci(Hons) BMBS DSM(UK) FRCS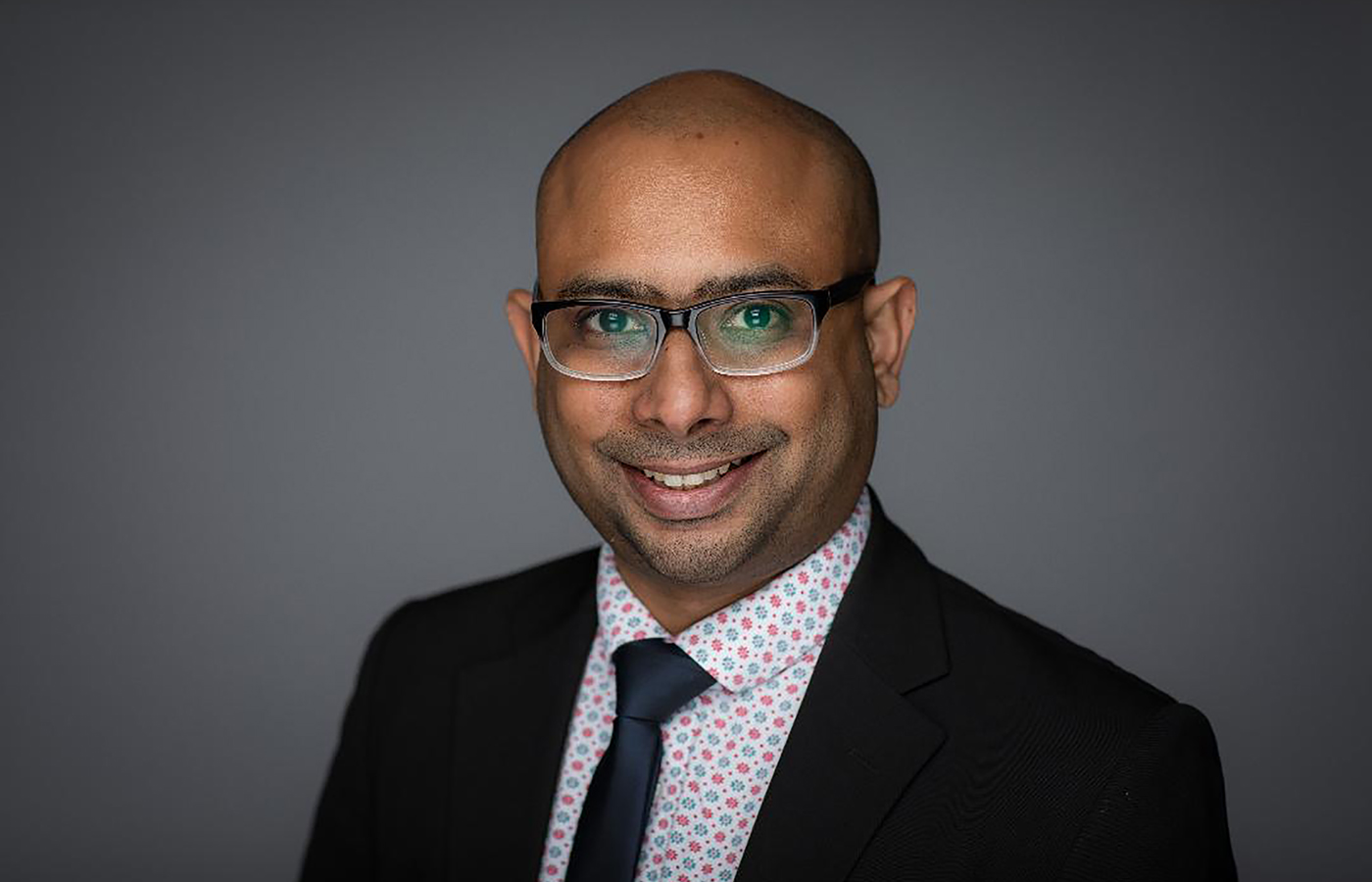 Mr Peter is a specialist upper limb surgeon who has been trained in internationally renowned surgical centres in the UK and Australia, with an exclusive interest in hand, wrist, elbow and shoulder surgery.
He is an expert in conservative and surgical […]
MR DANIEL ENGELKE Dr. med. (Germany)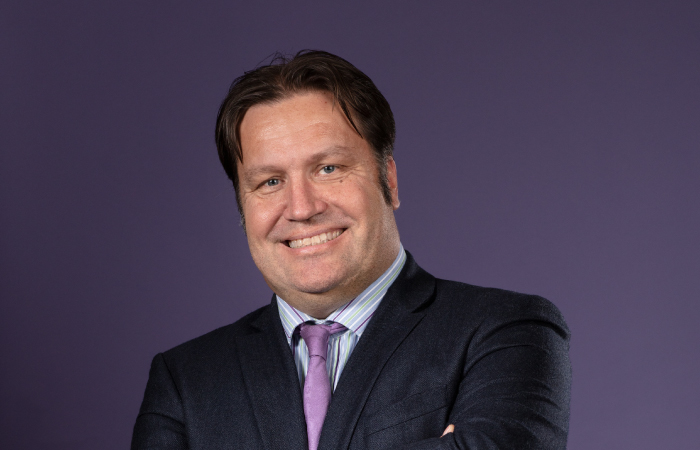 Mr Daniel Engelke is a highly experienced Trauma and Orthopaedic Surgeon who specialises in degenerative and trauma related problems of the hand, wrist, elbow and shoulder.
He studied at the universities of Berlin, Chicago and […]
"Mr Mason welcomed me into his relaxed and professional surgery. During consultation he was thorough in his explanation of my condition and prognosis. His bedside manner was exemplary."
"Mr Engelke is fantastic and I would definitely recommend him. An expert in his field, very polite and made me feel at ease.
"In my opinion Mr Peter is an incredibly skilled surgeon as well as a caring doctor"
"Mr Mason discussed all the options with me very openly, then made me part of the decision making process."
"Had time to listen, explained all options and risks clearly, didn't feel rushed and he seemed interested and open. Very informative, calm and offers good advice, he explains his advice too in a collaborative way. Excellent!"
"Very efficient but also kind which is so important. Mr Peter is also so knowledgeable it provides reassurance when it's needed most."
"Dear Mr Mason. Thank you very much for all your care, skill and attention for the improvement of my thumbs! I am very grateful."
"Mr Engelke listened to my questions and explained things to me which has helped my understanding of what I can expect long term. Explained my symptoms easily and made me feel comfortable as he didn't give me a tricky or difficult explanation."